I have nothing else to post, so have a pic-spam XD
It tasted better than it looks XD
So gooooooooooooooooooooood *-*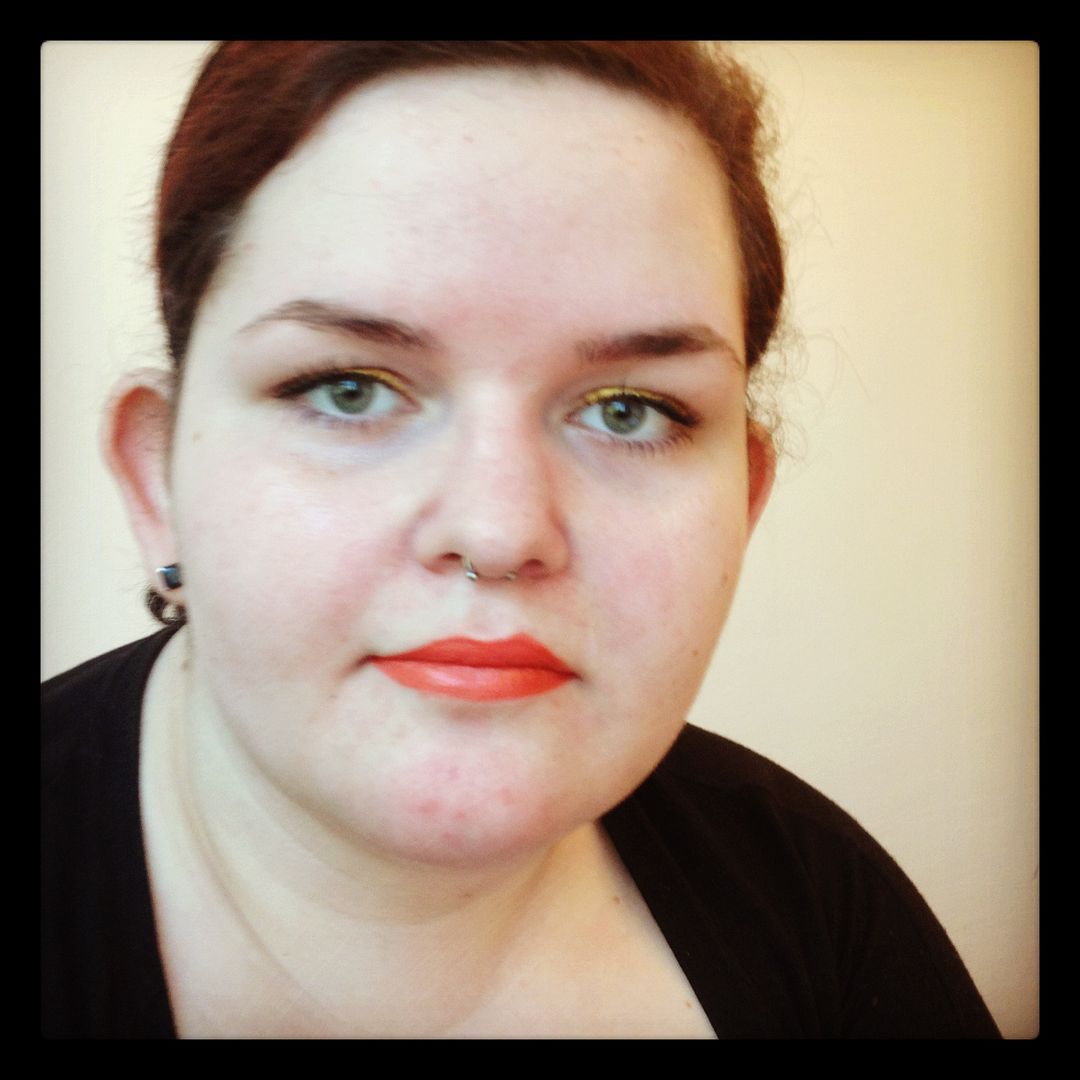 Best candy ever!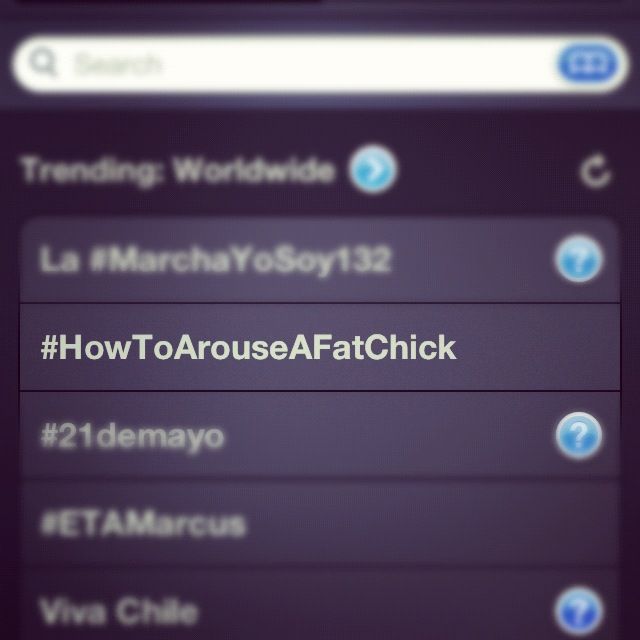 This really had me fuming and Twitter didn't do anything about it >_<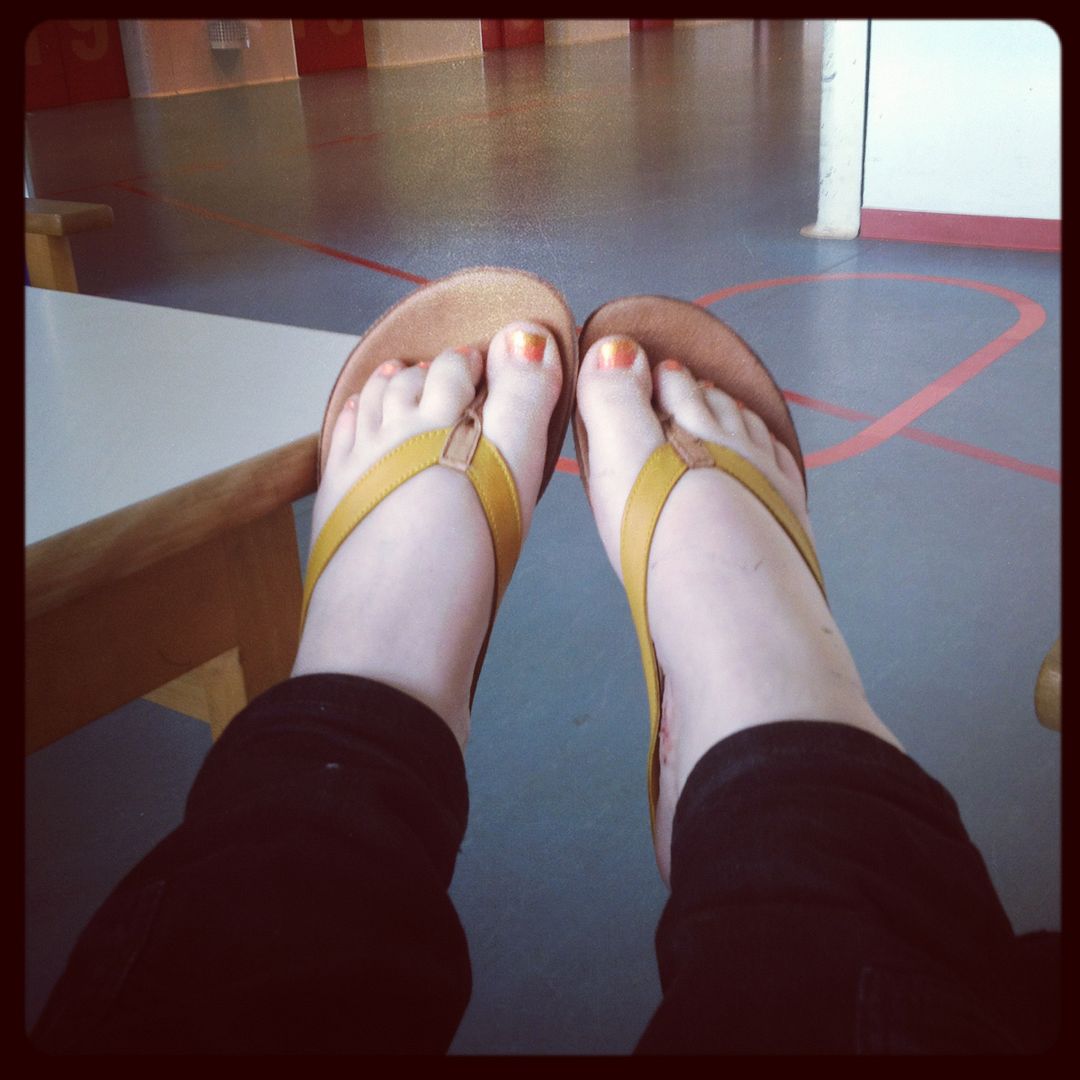 New sandal :D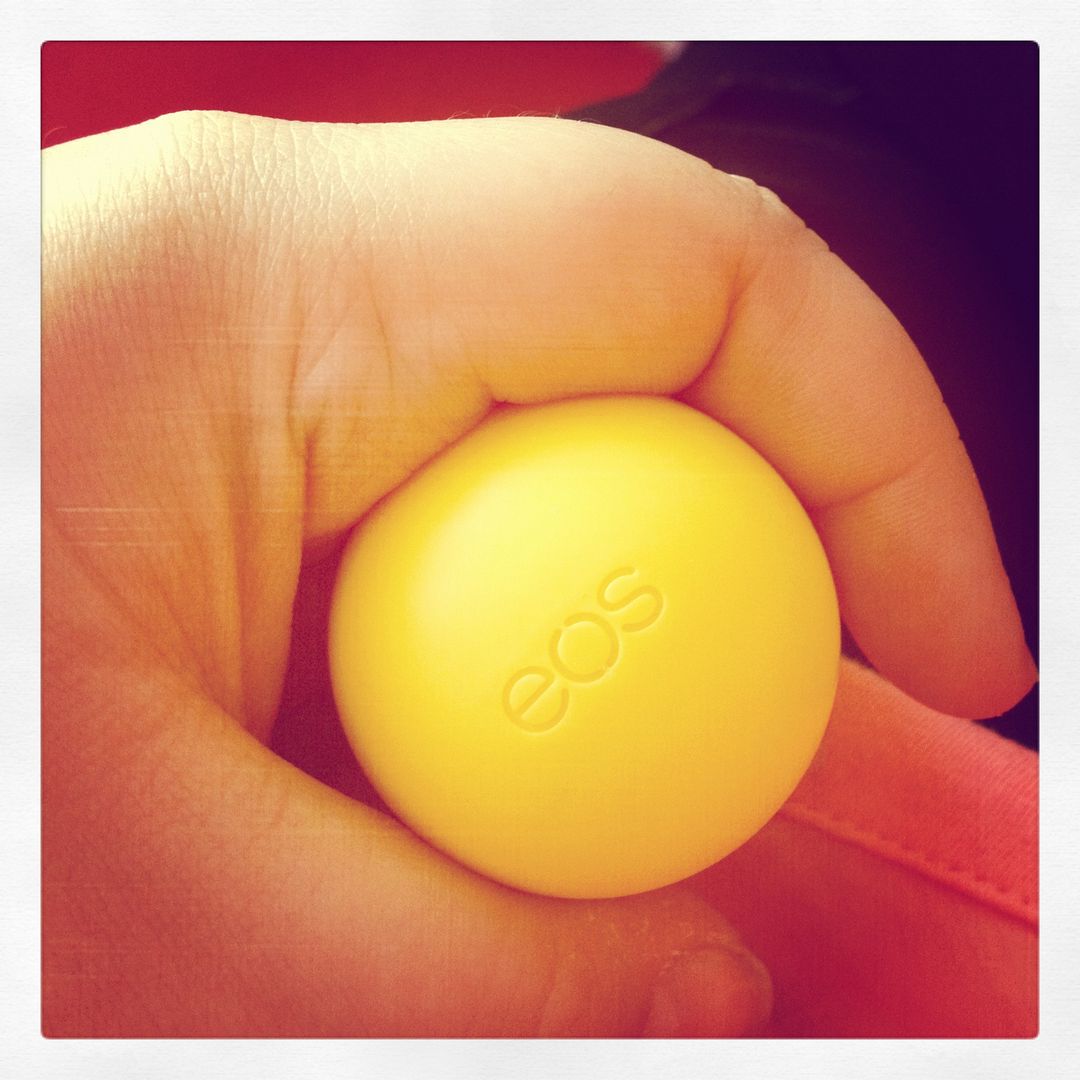 Best lipbalm ever! *-*
Movies XD
Pink Champagne with a frozen strawberry *-*
Best bacon imo
Made pancakes for mom 2 weeks ago XD
Overgrown garden <.<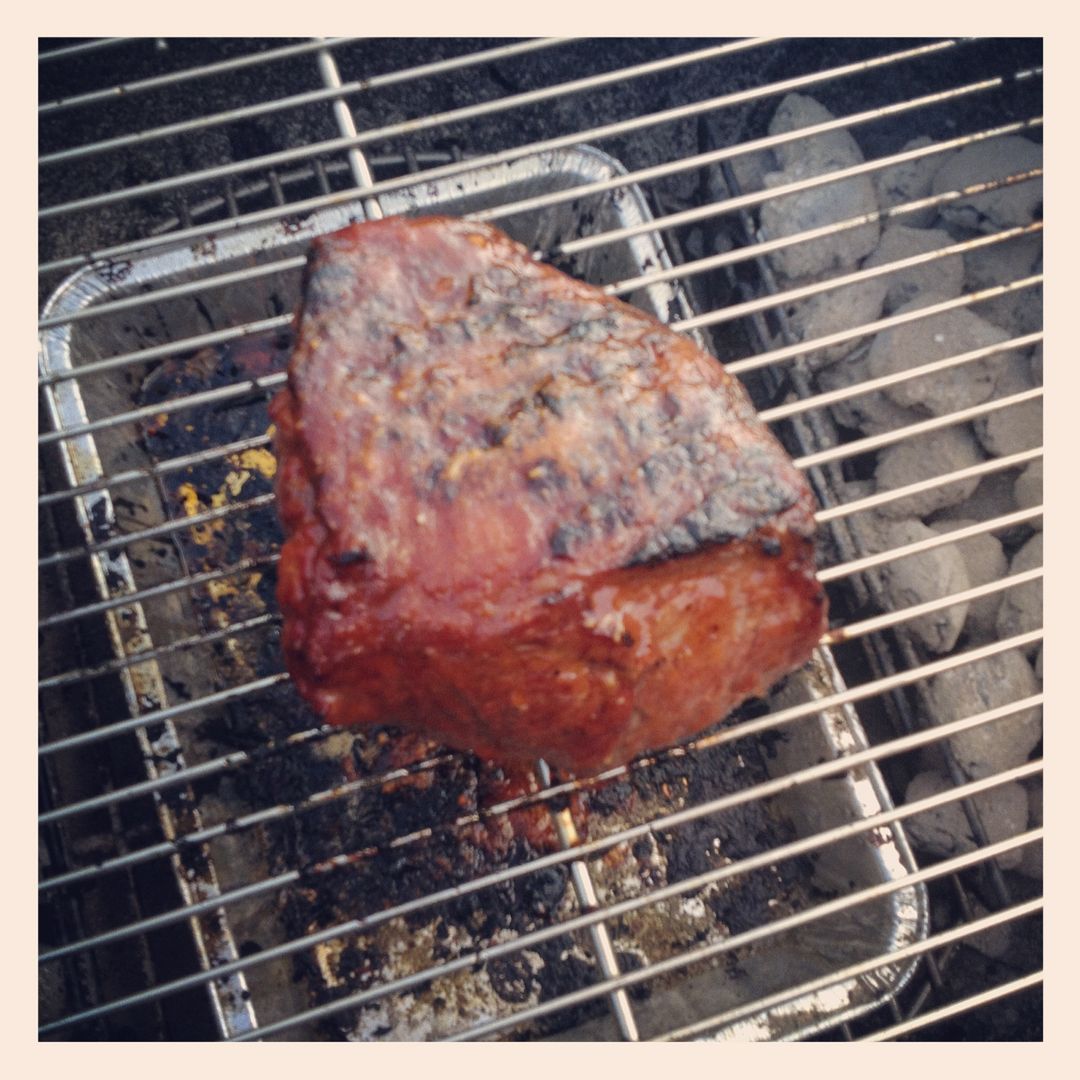 Did some homework outside XD
♥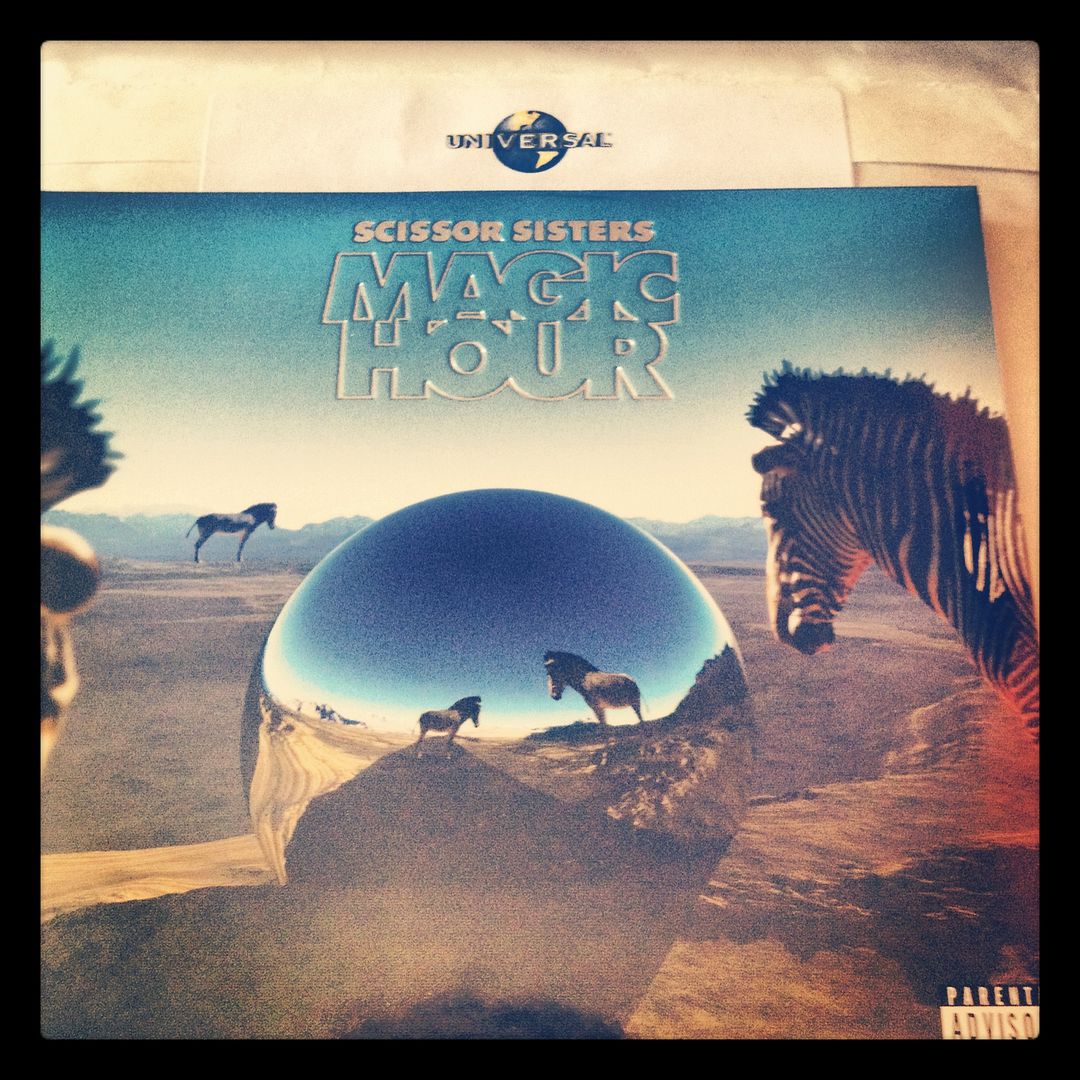 The cd I won *-*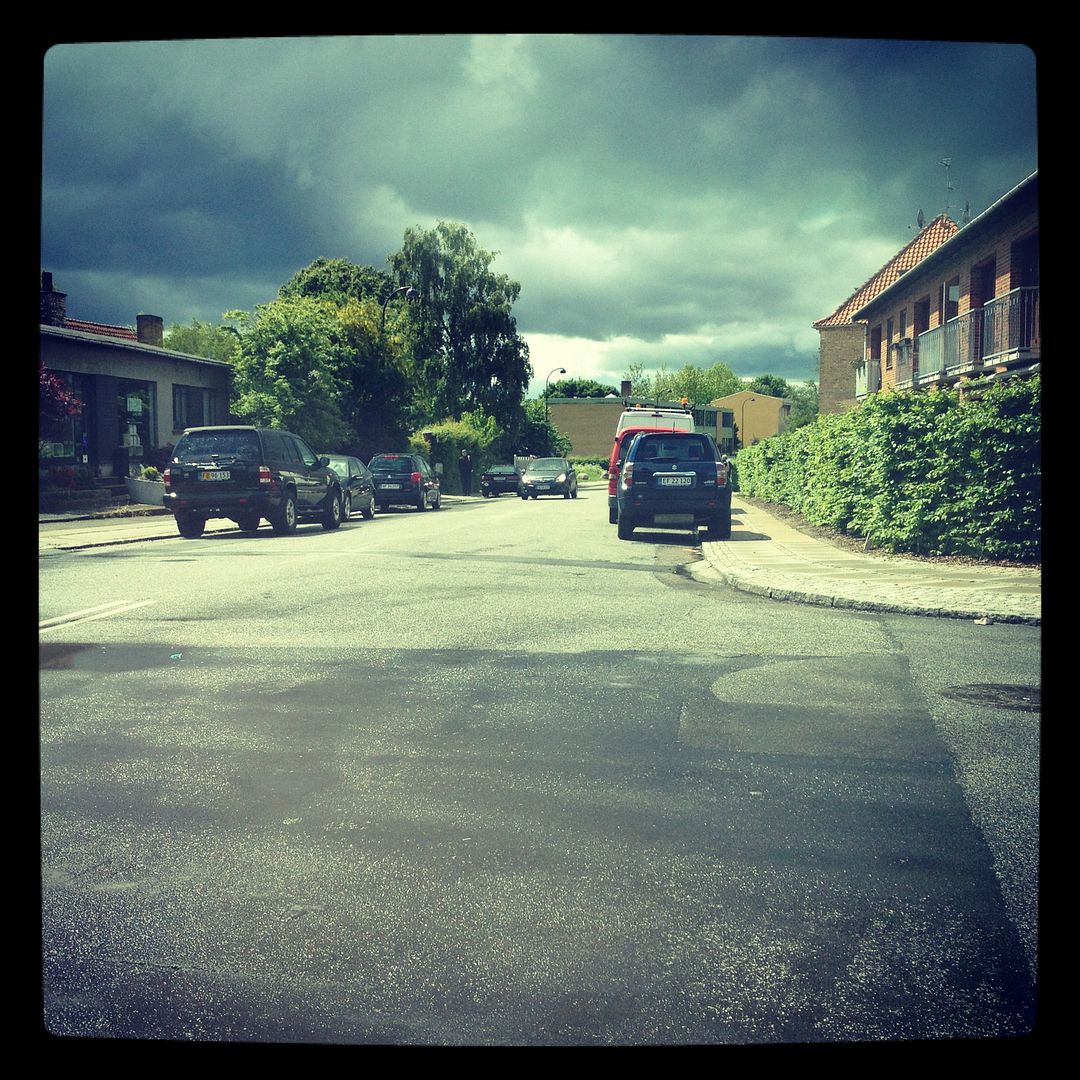 BAD weather O_O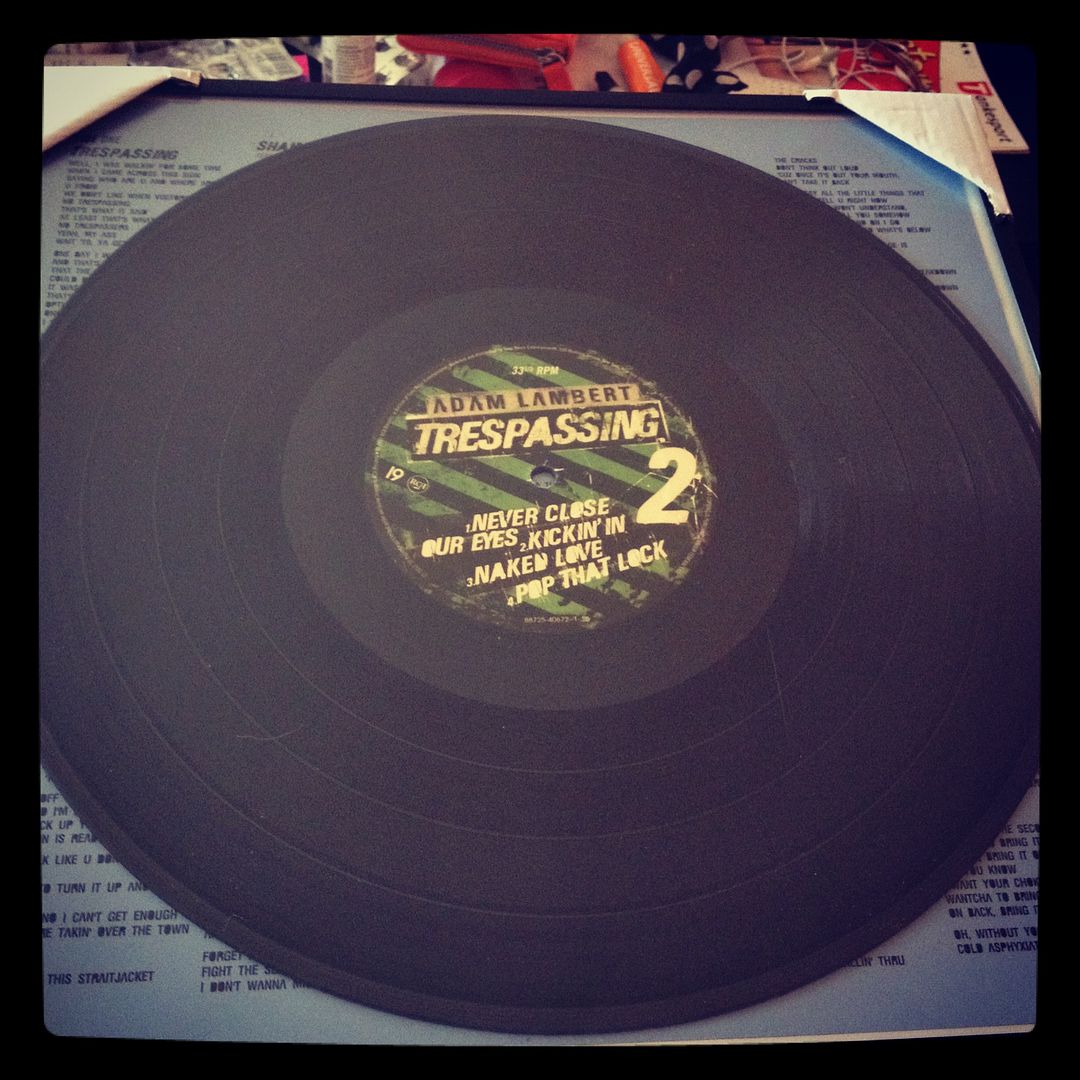 My Adam Lambert Trespassing box set *___________*
My piercings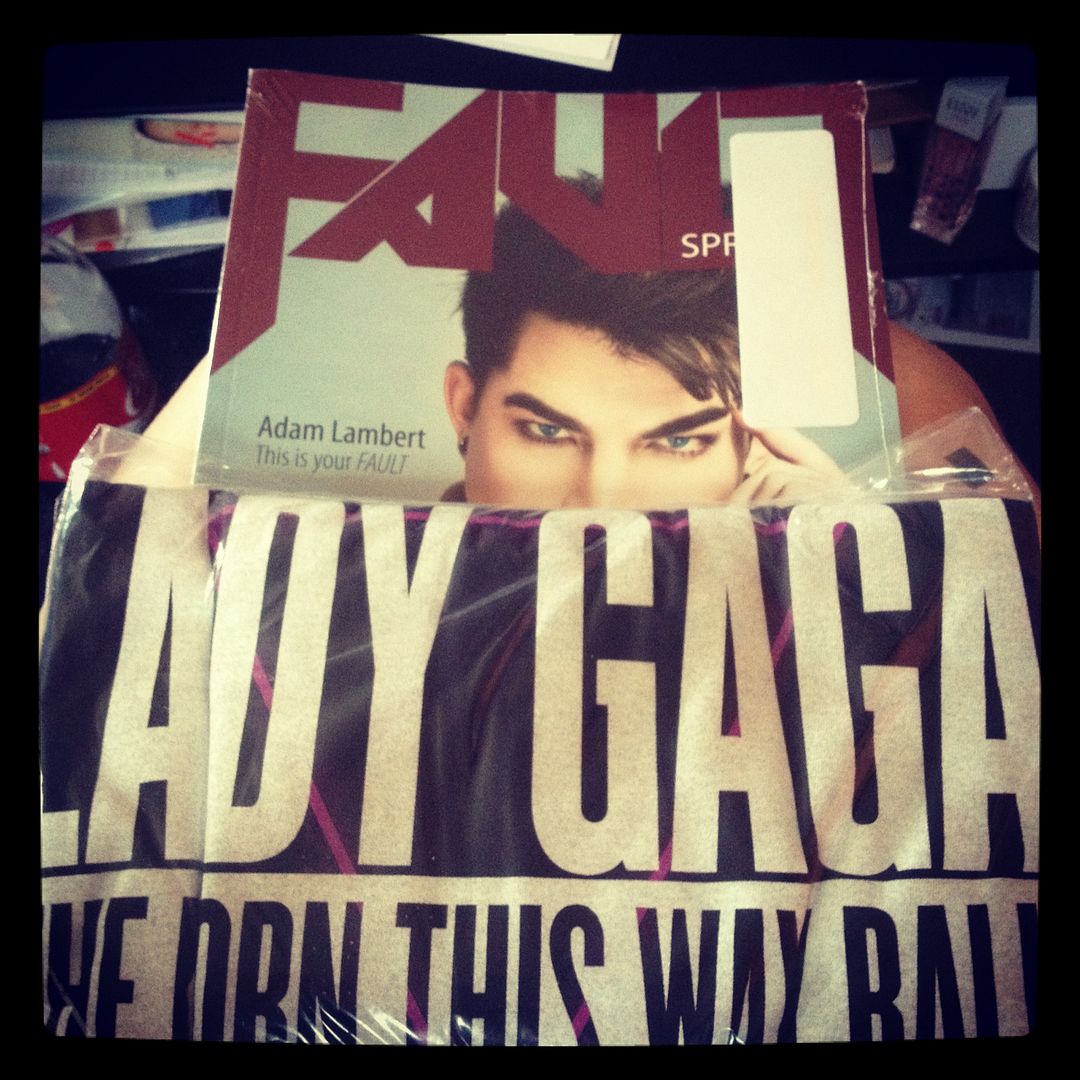 BTWB Lady Gaga shirt and the Fault mag with AL *-*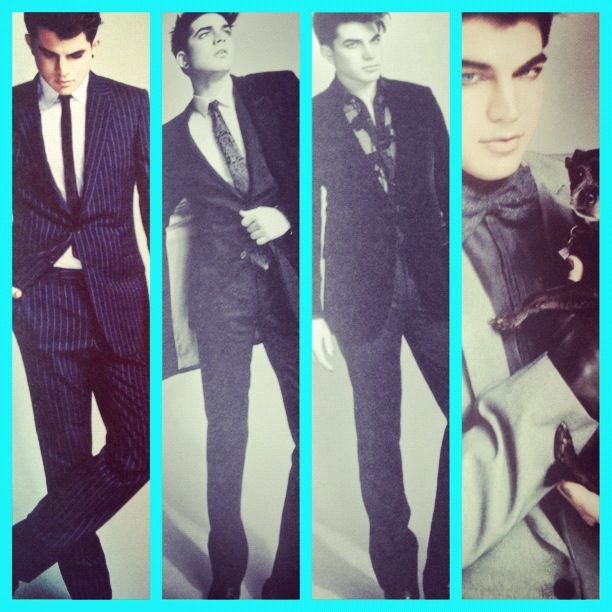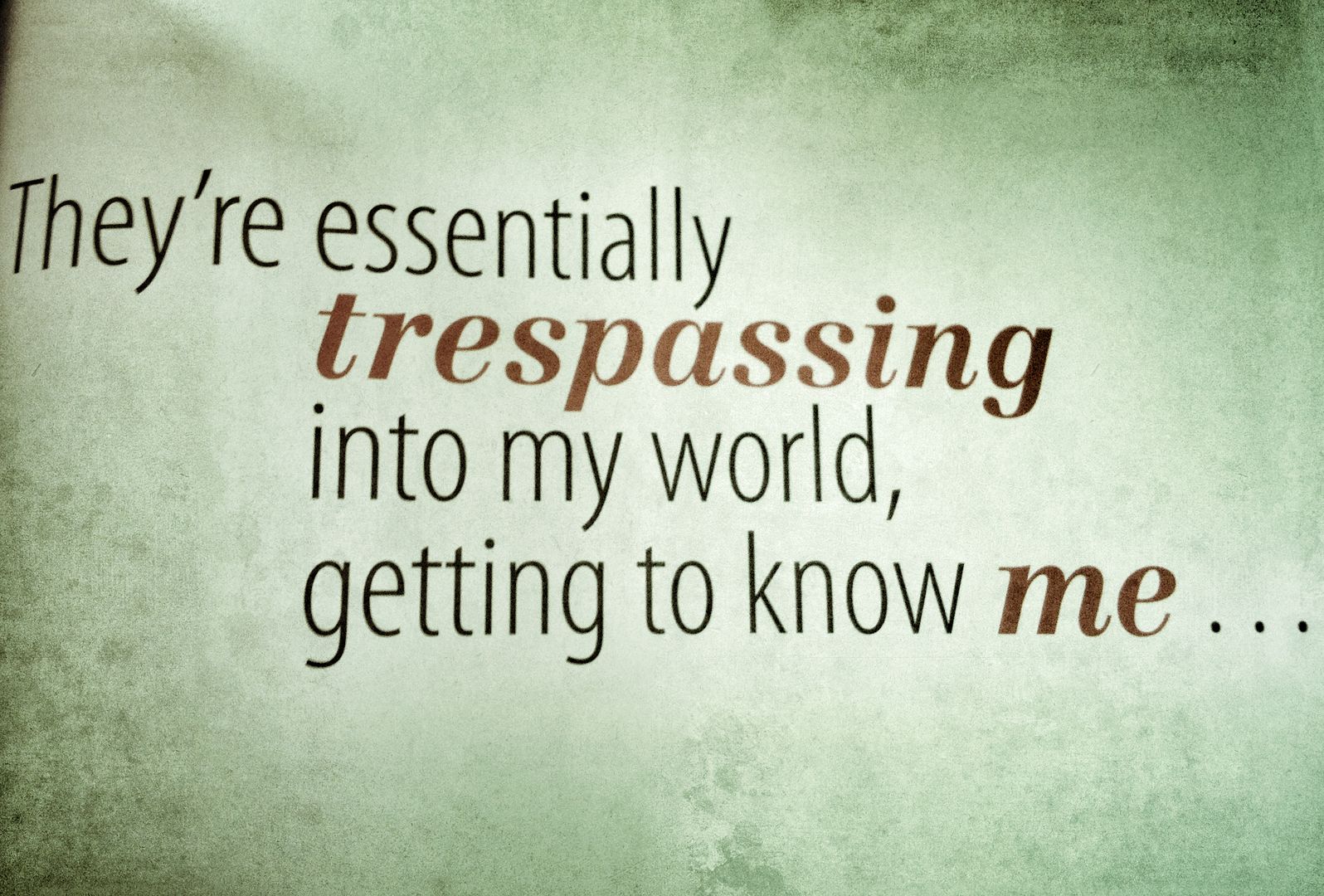 From inside the magazine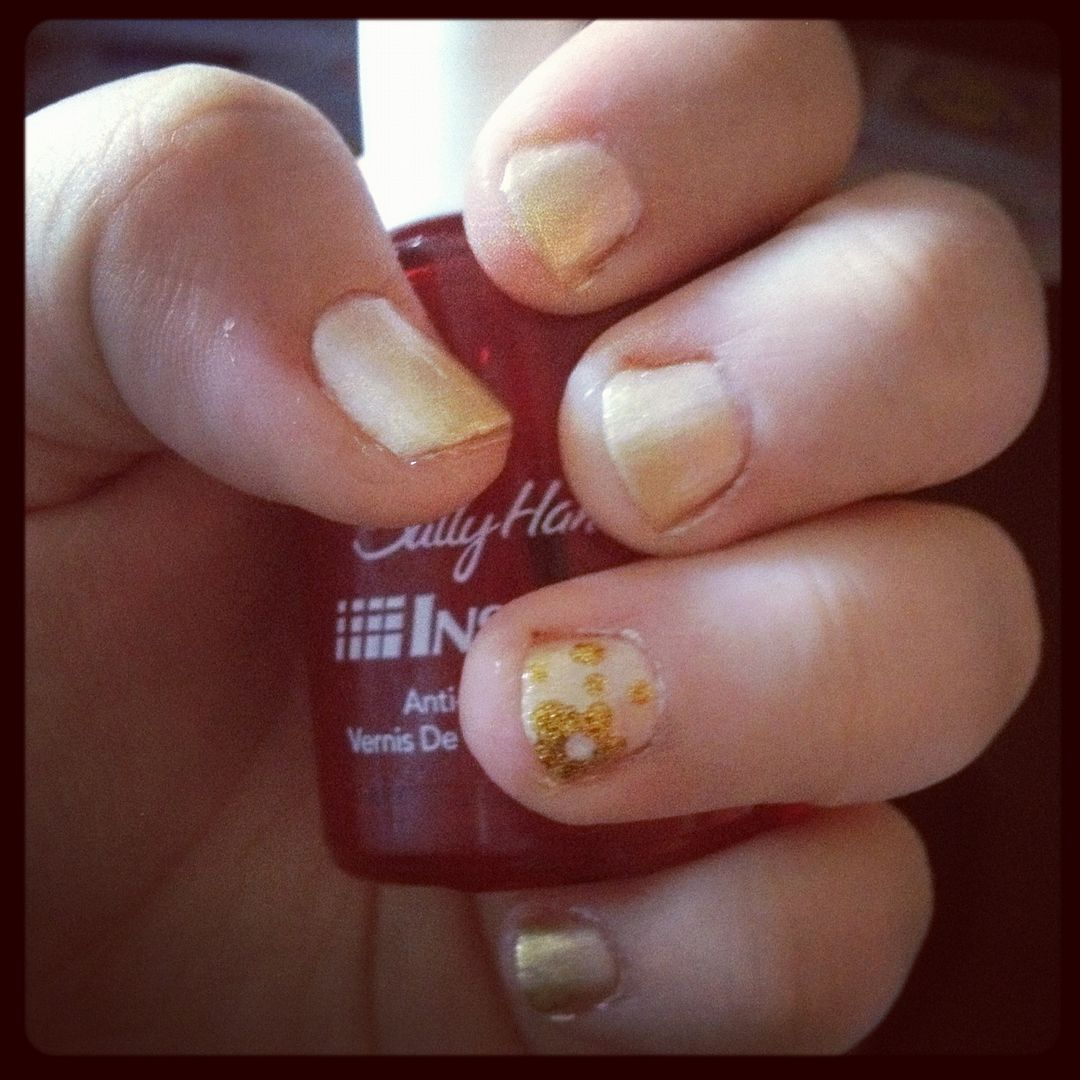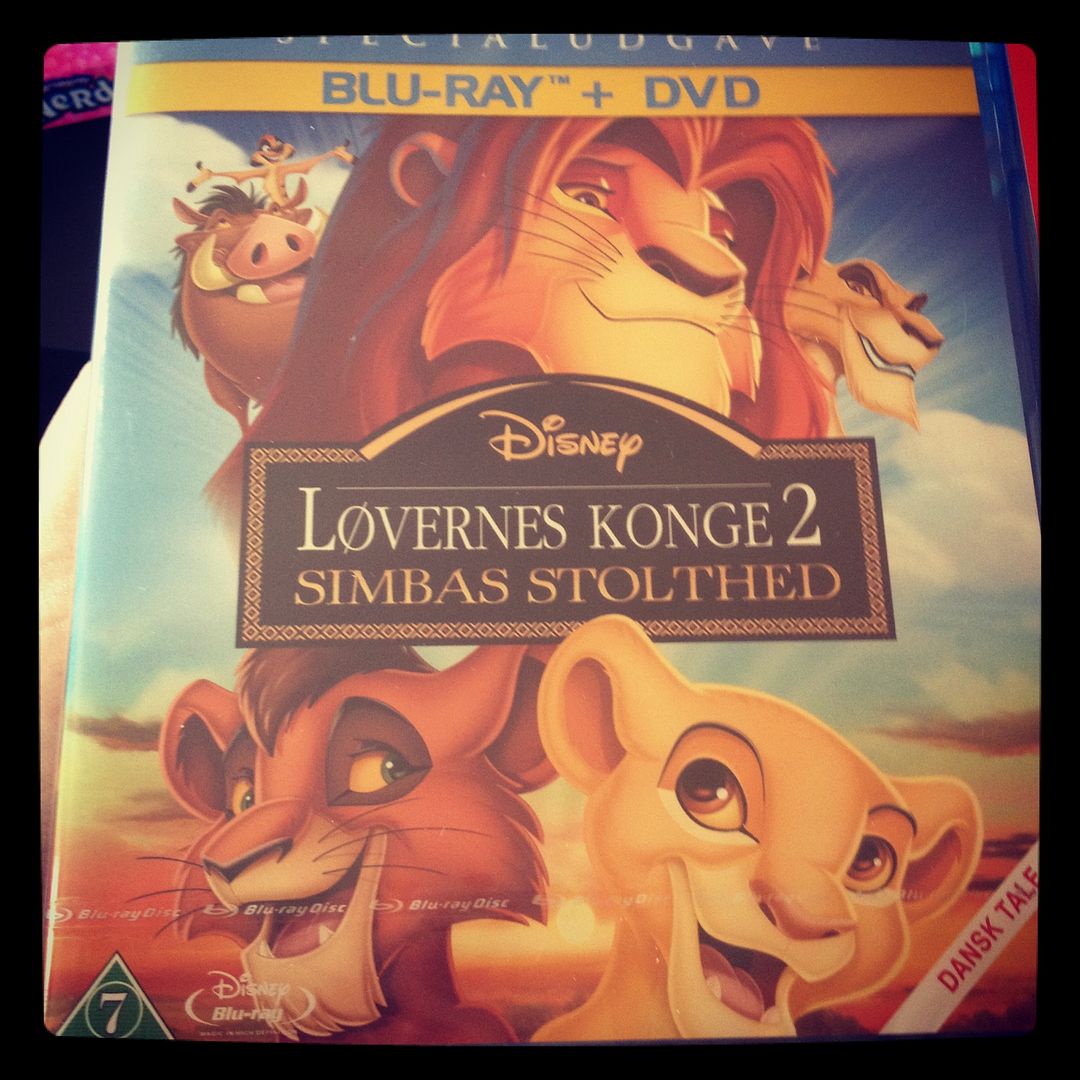 Lion King II, eeeeeeeeeeeeeeeeeeeeee!
Danish Strawberries are the best strawberries you can get imho *-*
Made this for mom last week and she loved it!
Oh and Germany won against Holland!
But sadly Denmark lost again Portugal >_>
Current Mood:
bored